Hosting
Textile solutions for accommodation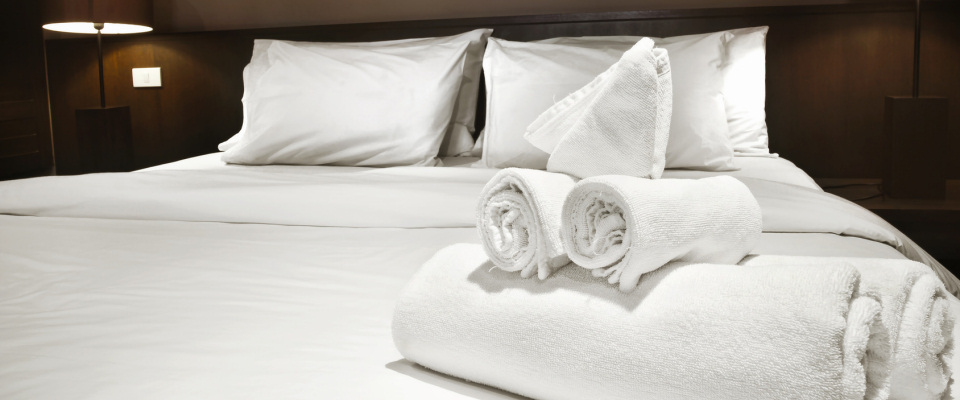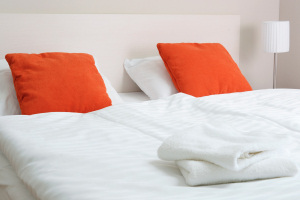 Telatex offers accommodation professionals premium solutions, comfortable, responsible and scalable.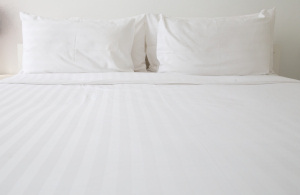 Whether you are a hotel residence, a hotel, a linen hire business or an old people's home, and whether you need a large-series item, or a one-time product, customized or standard manufacture, we have a solution for you.
We offer you a wide range of standard items (duvet cover, pillowcase, mattress protector, duffels, etc.) Fabric lengths, semi-finished, ready-made products. Custom features, embroidery.
We offer a wide range of features and packaging, and special logistics specifications. We will provide a custom solution for special requirements.
Our products
Cybele
"Double stripe bourdon"
Gaia
"Striped touch"
Cybele
"Full striped"
Gaia
"Striped only"
Percal
"Bourdon"
Morphee
"Onyx"
Toile Ó drap
"Coton"
Louma
"Polycoton"
Toile Ó drap
"Polycoton"