Airlines
Textile solutions for airlines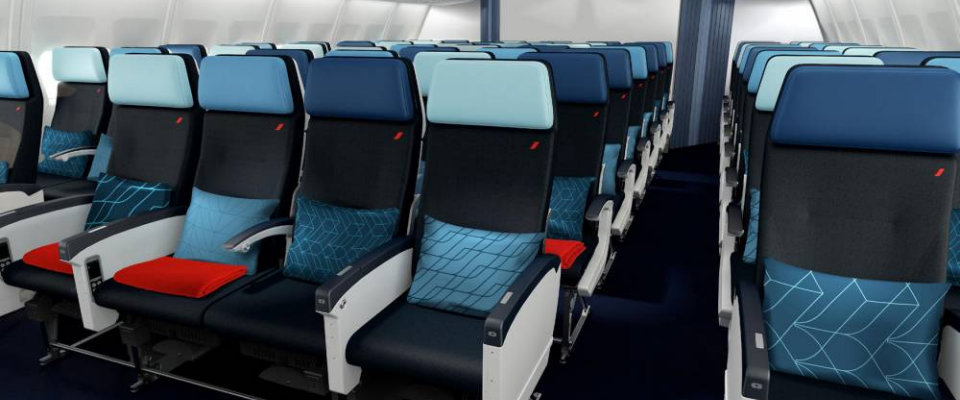 Comfort, luxury and hygiene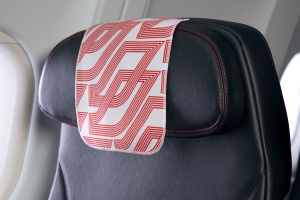 Telatex offers premium companies a full range of heads and cushions: modern and elegant design, tone on tone, printed, velvet and embroidery, the full textile know-how of Telatex for cabin aesthetics and airline reputation.
The products developed by Telatex are intended for intensive use and offers perfect holding to repeat washings.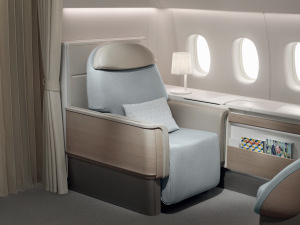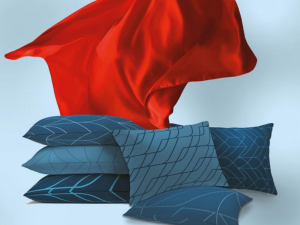 Wide range of colours.
Wide range of supports :
Cotton/Polycotton
Polyester/Trevira
Velvet
Corduroy
Denim
Leather or synthetic leather
Washing or cleaning option.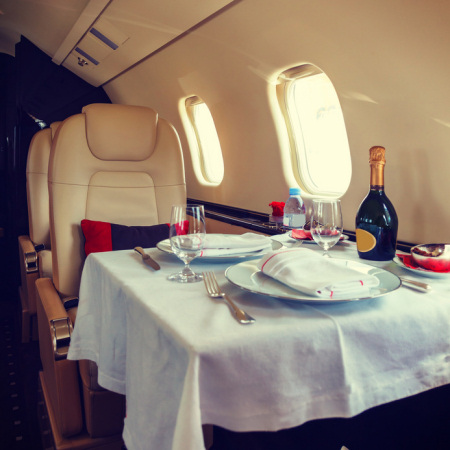 All our textiles can be treated Ml, according to the specification of the European Aviation Safety Agency (Certification Standard Spec. C5-25 Clause 25.853(a)).
Telatex also offers a full range of table linen, towels, bags and accessories.